Learning about New Jersey's extensive wine history was arguably the biggest surprise for me within this trek to try wines from all 50 United States. While I figured since it was one of the original colonies that it may have a long history, I was not expecting to see it have such a rich one.
Wine wast first produced here in 1758 when Great Britain's Royal Society offered a prize to any colonist who could make a wine matching the quality of France. Two colonists in New Jersey succeeded and were awarded what today would be nearly $10,000. After this, the state began to steadily gain a reputation for solid winemaking. Today, Renault Winery is considered the oldest in the state and was founded in 1864.
One of the largest reasons New Jersey was seen as such a great place to make wine was due to its interesting climate. The northern end of the state sees lots of cold weather, while the southern end has a much more moderate summer and winter. Ultimately, today the state uses a mix of native hybrid grapes as well as several of the popular standards like Chardonnay and Cabernet Franc. Terribly controlling laws stifled Jersey's wine industry even after the end of Prohibition, and it wasn't until 1981 when the laws were changed that things finally started turning around.
For my New Jersey tasting, I chose wines from Unionville Vineyards located in Ringoes just north of the center of the state on the western side.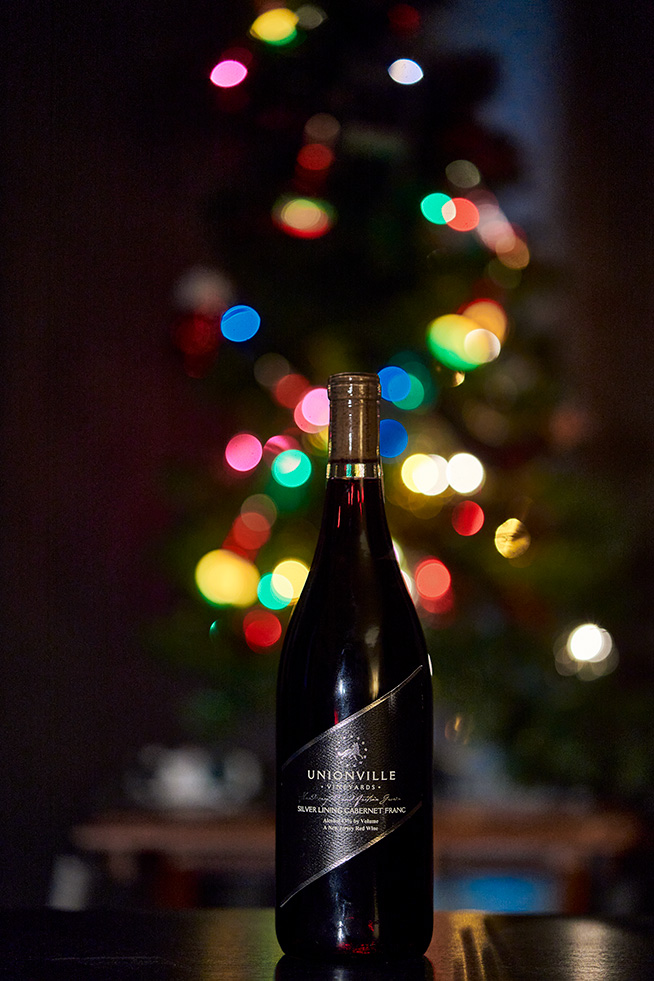 My first wine was their 2019 Silver Lining Cabernet Franc. It's a much lighter Cab Franc than I'm used to tasting, yet this wasn't surprising since it is unoaked and carbonic mascerated. Reminds me more of a Beaujolais than your typical Cabernet Franc focused Bordeaux. The wine has lots of fruits on the nose (cherry, cranberry, and more!) with mild to medium tannins and acids. An interesting additional note is that they used clear bottles for this red wine, something you don't see very often. It's obviously crafted and marketed to be seen as a lighter fun wine, which doesn't hurt it at all. While I do typically prefer bolder wines, I found this one to be easily drinkable.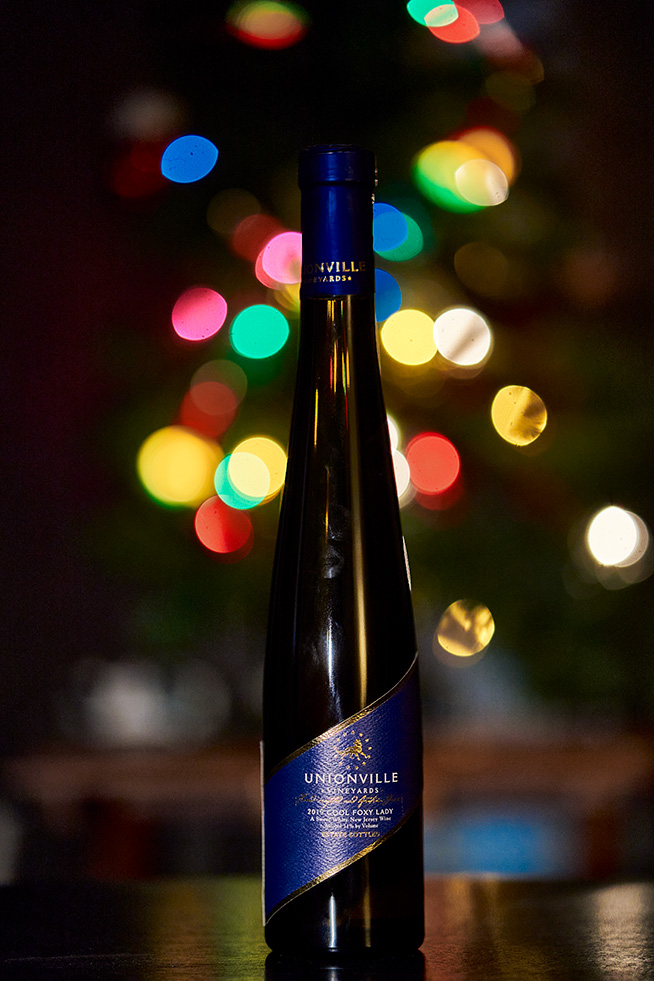 For my second wine, I chose their 2019 Cool Foxy Lady, an ice wine style dessert white wine made from Vidal Blanc. Some details say that this wine is 100% Vidal, which goes to show just how well it can double for Riesling as this is such a good semi-sweet dessert wine that can compete any day with a Riesling. It's quite aromatic with notes of pear and pineapple and I appreciate that it is balanced between acidic and sweet since I'm not a big fan of overwhelmingly supersweet wines.
While I enjoyed the uniqueness of the Cabernet Franc, I found myself gravitating more to the Cool Foxy Lady. Just a personal preference.
New Jersey is clearly a state meant for great things in the world of wine and I'm greatly interested in what will come out of it in the coming years.
You can see a list of states I've reviewed on my main 50 Wines From 50 States page.
Send me Sats!