About Ryan
My name is Ryan Vinson (ryanvinson.com). I have been a software engineer for over 25 years and an independent consultant for over 20 years. From as far back as I can remember, I've had an unquenchable thirst for knowledge and a curiosity for the world beyond my horizon.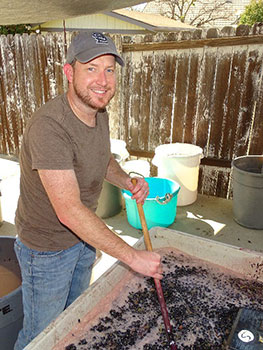 Wine
My interest in wine started probably like most people – as a casual drinker. I first fell in love with Sangria about 20 years ago and then swiftly shifted towards other wines. My interest continued to escalate as I visited more and more wineries.
My curious nature took control several years ago when I also started buying my own grapes and learned how to make wine at home. After a while, I felt it was important to fully understand the difference in varietals and styles of wine, so I enrolled in classes to enhance my general knowledge and palate.

Traveling
Just like most people, I enjoy traveling and have always been intrigued by other cultures. Maybe it was the National Geographic magazines I read as a child? Or maybe it was my childhood dream of becoming Indiana Jones?
At 8 years old I began trying to learn other languages and was convinced I would explore the world someday. Then I grew up and reality hit. Life, money, and obligations all got in the way. I had started making my list of places to visit at the age of 6, yet it wasn't shrinking much at all.
So around 2008, I decided to change things. I prioritized my life and started focusing on my travel goals. I began Mandarin Chinese lessons and started taking solo immersion trips to different Chinese cities nearly every year.
During my travels, both domestic and international, I liked to discover locally made wines to taste. I found that I would much rather bring home a bottle of locally made wine than a plastic souvenir or T-shirt probably not even made in the place I was visiting. This was a way for me to bring home some of the culture I was visiting.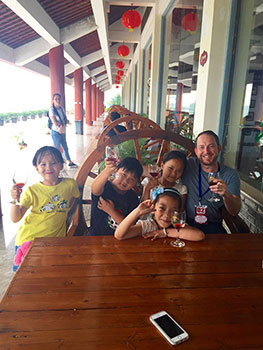 Book
In 2017, I released a book about my years as an independent consultant for the tech industry. In it, I mention traveling internationally and my love of wine.
Disregarded Entity is a collection of lessons, methods, and stories from my 15+ years as a self-employed small business owner.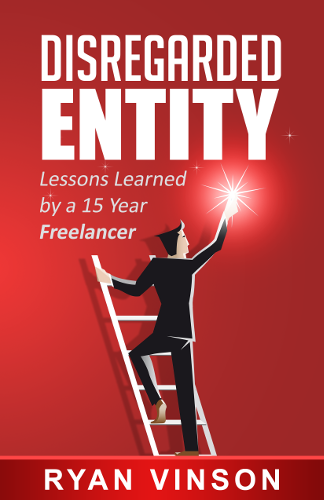 Combining my interests
I was reluctant to start this blog. The world doesn't really need another travel or food blog. Mostly, I just wanted a way to keep track of the local wines I was trying. Plus, who knows, maybe there were other people interested in seeking out less common wines like myself.
So I decided to combine two of my interests: Wine and exploring the world.
To be clear, I'm not a professional wine expert or a sommelier. I don't get paid to write any of this, I just like wine and traveling. I'm an amateur trying to improve my skills.
I was originally just writing these posts as notes for myself to keep track of where I've been and what I learned. My wine tasting notes were also just for me to reference in the future as I improved. Some of my early posts here were originally notes I wrote for myself on another personal blog now gone.
It occurred to me that a wine blog could be a great motivator. It forces me to practice more and log what I taste. Theoretically, the more wine I taste, the better I should get at describing what I discover. If you're looking for professional level tasting notes, I'd recommend Robert Parker. You will not find that here.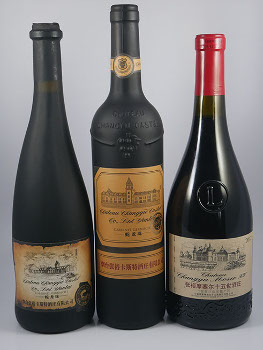 Videos
I like putting myself under pressure, so it's another challenge for myself. It forces me to be real in the moment as I learn about these wines. As a tech guy, it helps me to learn more about recording and editing videos. And finally, I want to be a better public speaker. This helps me practice that also. I just love learning and all of this forces me to push myself constantly. Check them out on Youtube.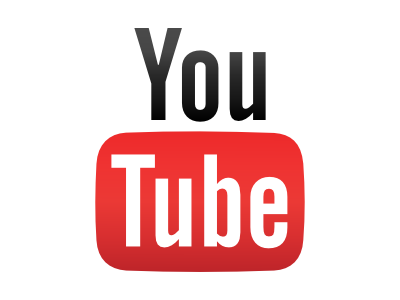 If you are just as curious as I am about wines you don't normally see at a wine shop, then please keep reading.
Anyway, I hope you enjoy my posts! Cheers!