Jack Daniels whiskey may be the first alcoholic beverage most people think about for Tennessee, but it may surprise you to know that they actually have a thriving wine industry with over 40 wineries spread across the state as well an AVA (Mississippi Delta AVA).
It was around the time of the Civil War that people first began making wine in the state and it would continue to thrive until Prohibition wrecked the US wine industry. While grapes were grown again after World War 2, it wasn't until the 1980s that Tennessee considers the modern wine age when the first winery licenses were handed out. Nowadays like most other states in humid subtropical climates they mainly grow French hybrid and native grapes.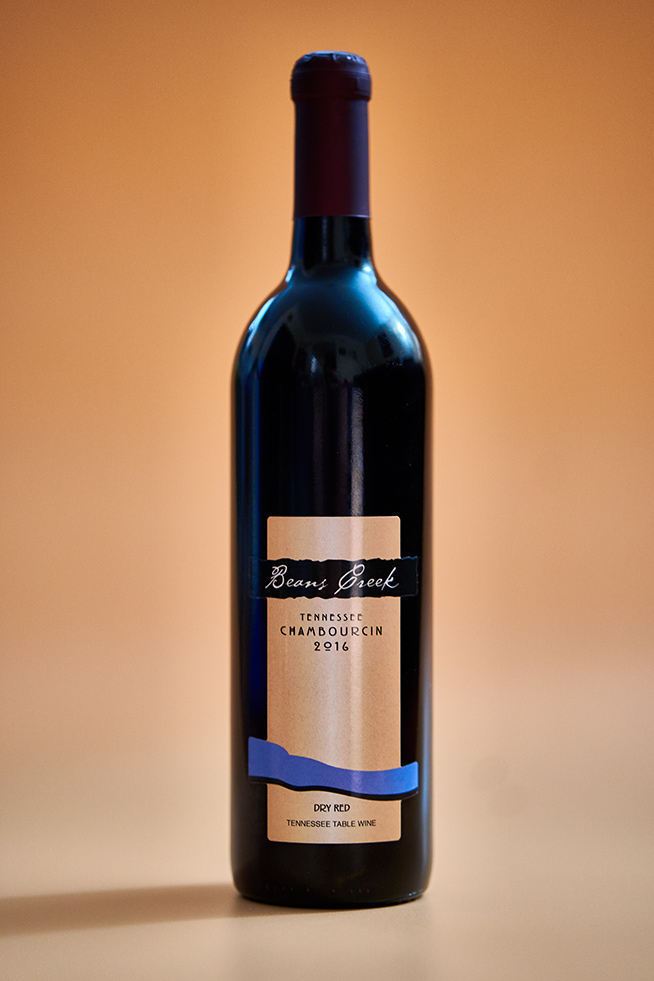 For my Tennessee wine tasting, I chose wines from Beans Creek Winery founded in 2004 and located in Manchester. My first wine was their 2016 Tennessee Chambourcin from grapes grown in Warren and Gibson Counties. This medium-bodied Chambourcin was a darker purple-red with notes of blackberry, black cherry, and pepper. I found it's acid to be light, but a nice medium amount of tannins.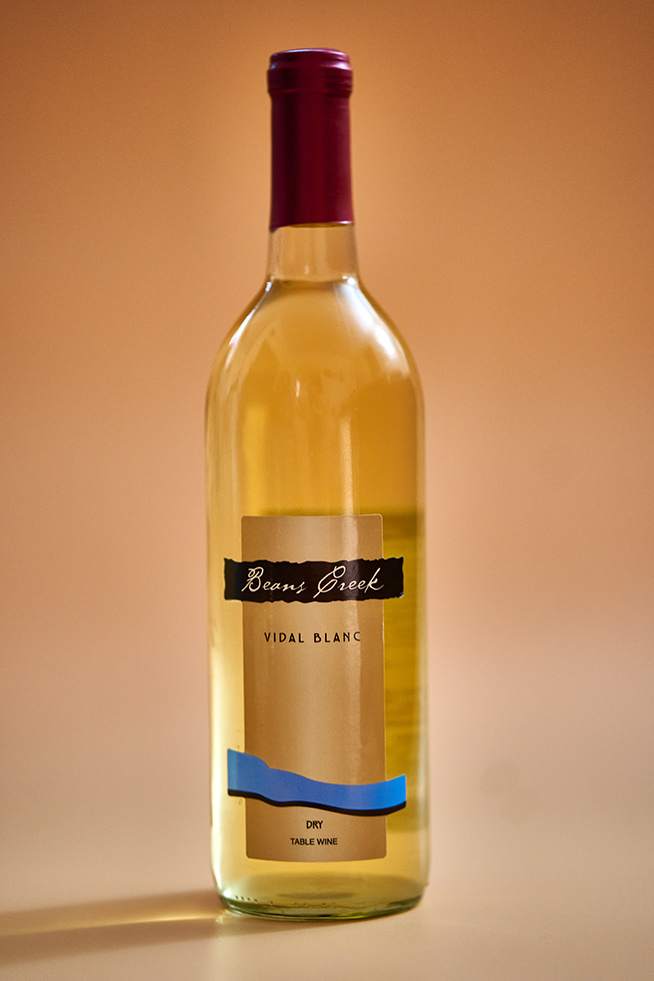 For my second wine, I tried their also locally grown Vidal Blanc (no vintage listed). Its color was light yellow with medium acids and notes of green apple and pineapple. I often say that I'm not a big white wine fan, but I think as this point I can say that Vidal Blanc is my favorite of the white French Hybrids. This particular wine was one of the best of those that I've tried. It had the perfect balance of aromas, acids, and taste that I'd prefer from a dry white wine.
Both of these wines were quite good, but overall I preferred the Vidal Blanc slightly over the Chambourcin as it just seemed to be more pleasant for my palate. I spent quite a bit of time in Tennessee during my younger years, but sadly had moved far away before I was old enough to legally drink and try their wines in person. Seeing that there are now so many wineries and experiencing Beans Creek Winery's solid options, I can say that Tennessee's wine future is in great hands.
You can see a list of states I've reviewed on my main 50 Wines From 50 States page.
Send me Sats!