Minnesota is another one of those northern states that you wouldn't expect to have much of a wine scene, yet I am happy to see that this is not the case. I'm guessing that due to climate change parts of the state are not as cold as they used to be so this would allow vineyards to have a bit longer to fruit (before they have to bury most of the vines each winter). Combine this fact with an amazing viniculture program at the University of Minnesota and the state has everything it needs to produce its own respectable wines.
It is quite impressive to look at the list of hybrid grapes that the University of Minnesota has created. Considering that the first modern vineyard was planted until the 1970s, Minnesota has come a long way since then. Much of this success has to do with one man, Elmer Swenson, who became famous for his work breeding grapes. Many of the hybrids now grown in the north came from his handywork.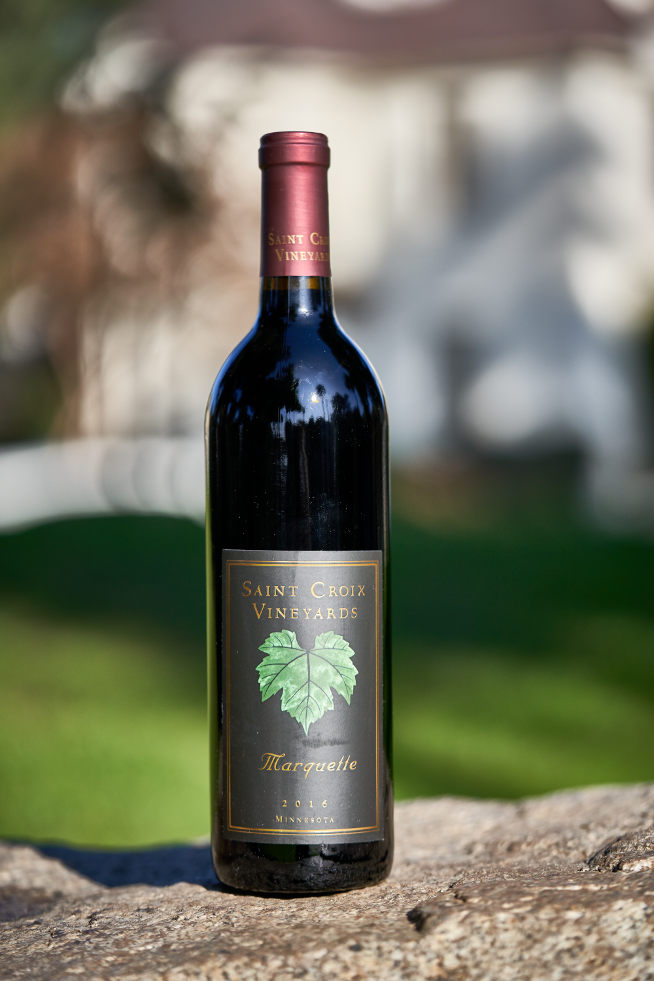 For my Minnesota tasting, I knew I had to try a couple of these hybrids created at the University of Minnesota. I chose wines from Saint Croix Vineyards located in Stillwater. The first bottle I chose was their Marquette red wine, a hybrid whose ancestor is Pinot Noir. It had a bit of smoke, leather, and a few spices on the nose with a medium red hue color. Tannins were mild to medium but a heavier level of acid. This was an interesting wine. I found the taste a bit strange initially, but did eventually grow to like it.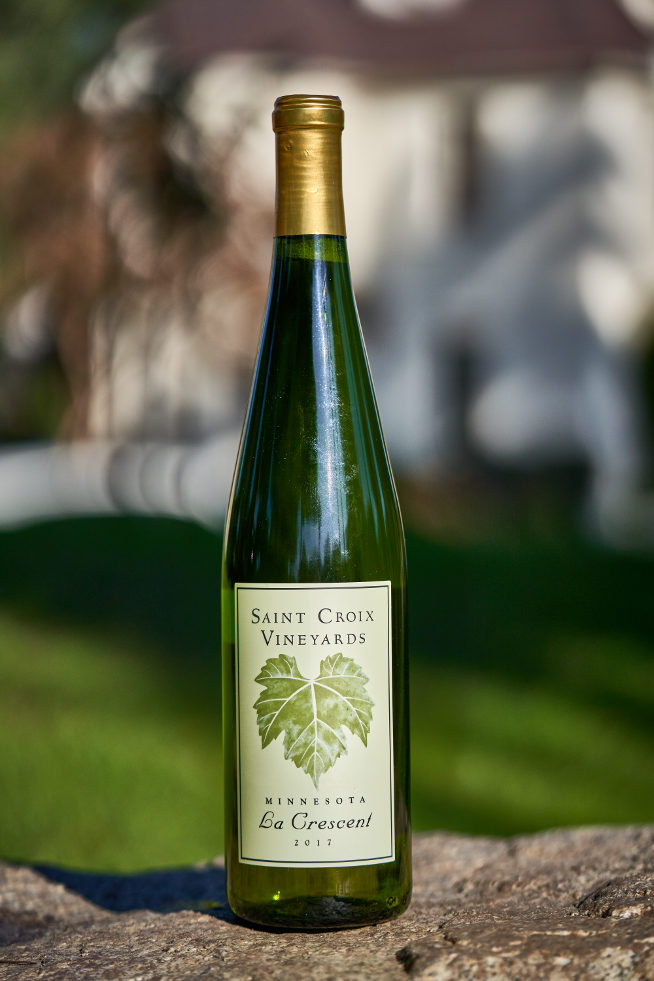 My second wine was hybrid La Crescent, a sneaky white that could easily compete with more well known semi-sweet Gewurztraminers and Rieslings. It's no secret that I have a thing for semi-sweet Gewurztraminer, so it was a no-brainer that I kept coming back for more of this wine. Its flavor profile included lots of pineapple, citrus, and other tropical residuals. This one was perfect for a hot autumn day (like we've been having here in Los Angeles). There was just enough acid to counter balance the semi-sweetness. I had never heard of La Crescent before this tasting, but am extremely happy I found this one. Riesling may control the semi-sweet white wine market for now, but it better look out for cold weather hardy La Crescent.
Minnesota is by far the number one winemaking state to watch from the northern states. With the way the University of Minnesota has taken charge, it is exciting to see what comes from them over the next several decades.
You can see a list of states I've reviewed on my main 50 Wines From 50 States page.
Send me Sats!