Massachusetts was one of the original thirteen colonies, has a history of tea parties, witches, and even beer. It may be known for many things in the US, but wine is definitely not one of them. Attempting to research its history of wine and winemaking, I couldn't find hardly anything. This seemed really surprising to me considering just how long people have lived in the state.
The Concord grape was created in the small town of Concord in 1849. It's mostly used for jams and juices, but it is used for wine sometimes as well. Massachusetts does have one AVA from the island of Martha's Vineyard. It's name itself is a bit of a mystery and somewhat confusing, since there are currently no active winemakers on the island.
For my Massachusetts wine tasting, I chose wines from presidentially well-known winery Westport Rivers Winery. They pride themselves on small farms and using traditional methods in their winemaking and though they are well known for their sparkling wines, I opted for two dry whites.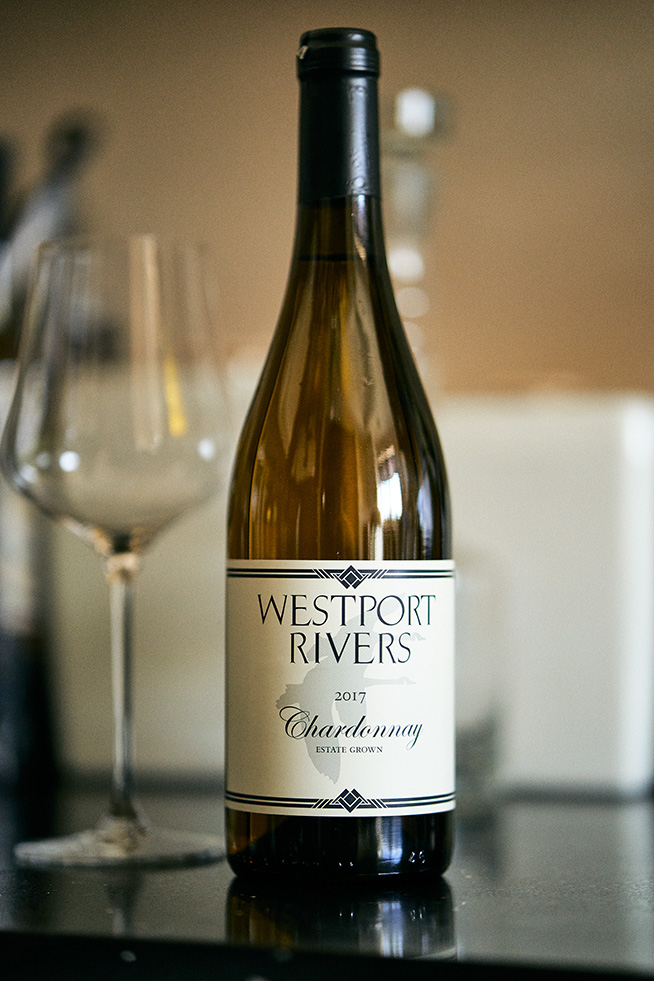 My first wine was their estate grown 2017 Chardonnay. It fit perfectly with many other typical Chardonnays I've had and definitely could hold it's own in any competition. It was fairly aromatic with notes of crisp apple and other citruses. Its acid was not very overwhelming and there was a hint of a buttery finish that seemed to grow with each taste.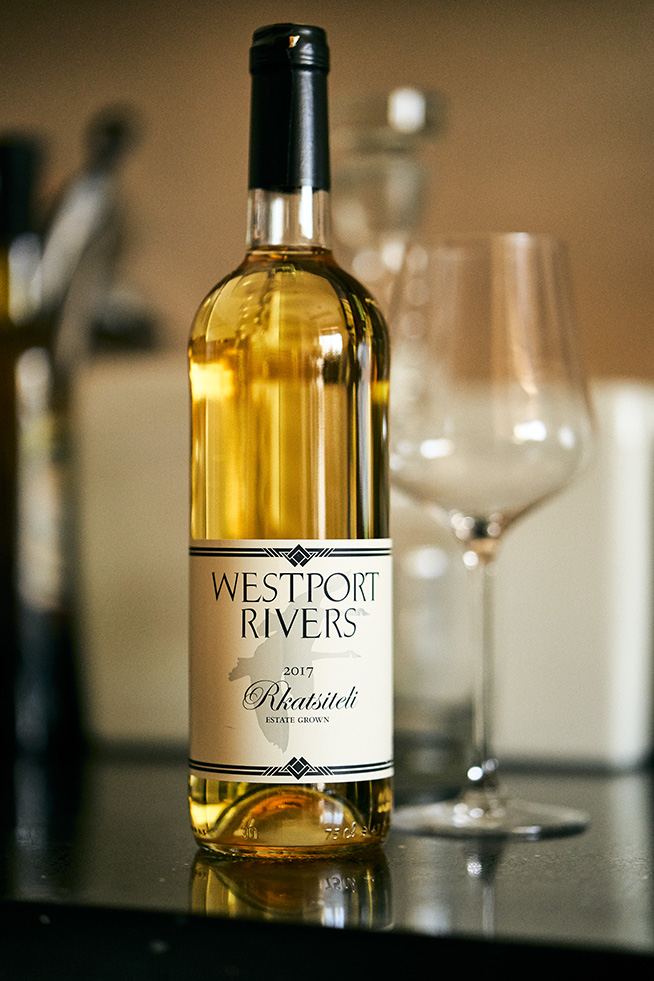 For my second wine, I chose their 2017 Rkatsiteli, a wine that I had never tried before. The first time I had even heard of this grape was during a trip to Changyu in Yantai, China. They were growing it in one of their vineyards and had a labeled sign for it for a particular vineyard row. After I returned home, I did some research to get the backstory on this grape. It's heavily grown in Georgia (the country) and has been cultivated there for an extremely long time. This was an interesting wine. In some ways, it was more aromatic than the Chardonnay with focus on pineapple and a hint of grapefruit and apples. It's acidity was much higher, but overall I just found the Chardonnay a better all around wine.
Massachusetts is ranked in about the middle of the states as far as number of wineries. As climates shift, I can easily see it becoming a much more popular state for wineries. It will be interesting to see what wines from here over the next several decades.
You can see a list of states I've reviewed on my main 50 Wines From 50 States page.
Send me Sats!