It's Labor Day Weekend and quite hot here in the Los Angeles area. I don't often drink Rosé, but it's definitely the perfect wine for a hot weekend while relaxing at home before the end of Summer. I've had several wines from China (including another from this particular winery), but I've never had a Rosé from there before.
I have been noticing recently that more Chinese wineries are promoting Rosé and white wines from red grapes.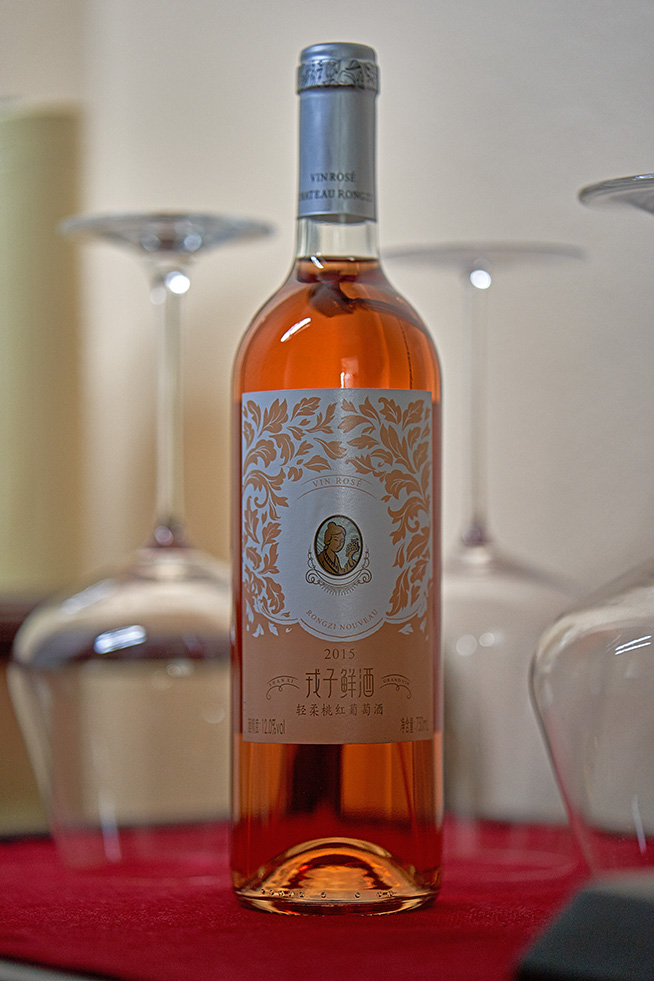 This 2015 Cabernet Sauvignon Rosé by Chateau Rongzi Winery located in the Shanxi Province was quite good! It was extremely fragrant with lots of floral on the nose and had a very fruity taste. Highly recommend checking it out sometime. It is currently available by Royal Comfort Distributors.
I'm looking forward to trying other interesting wines from China in the near future!
Here are some of my other Chinese wine reviews.
Send me Sats!