When we think of Nevada, our minds tend to quickly flash to the bright lights of Las Vegas and the sounds of its casinos. Locally made wine certainly isn't in the top 10 attractions for Nevada. Commercial winemaking has only existed since about 1990, so that's an obvious reason why.
The overall barren desert climate and weather may be rough for viniculture, but other similar climates of the world have made it work. I've certainly seen harsher environments pull it off. So why exactly has it taken so long for wines to be produced in Nevada? Looking through Wikipedia, it gives a whole bunch of reasons why commercial wine is so new. It mentions soil and hard water issues as well as stifling state laws that were only improved in 2015. Currently there seems to only be a handful of wineries in the state.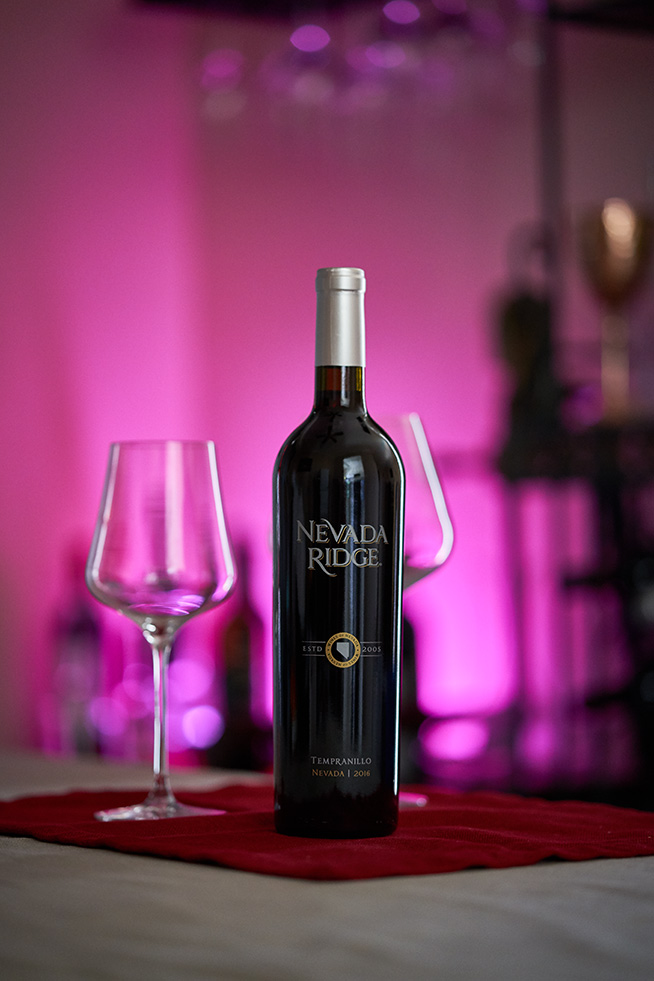 For regions like Nevada, the key to success is to find microclimates that may increases your odds. The wines for my Nevada tasting come from Pahrump Winery located in Pahrump, Nevada which is along the border with California. They have an estate Zinfandel vineyard planted in the early 1990s and is considered the oldest commercial red grape vineyard in the state. They have a few different brand labels they use for their wines, and I chose from their Nevada Ridge brand which focuses on small lot productions of Nevada grown, produced, and bottled wines. While they may be known for their Zinfandel, I felt I wanted to try something else. For my first wine, I chose a 2016 Tempranillo. This wine was heavy on the nose with tobacco and a whole range of spices. It was a lighter shade of red than my second wine, and contained a higher of amount of acid than tannins. Overall it's a nice medium bodied wine. Nothing too overpowering here. The nose was certainly much stronger as soon as it was opened, but did subside once the wine had breathed for a while. They actually do recommend that this bottle have time to breath before serving.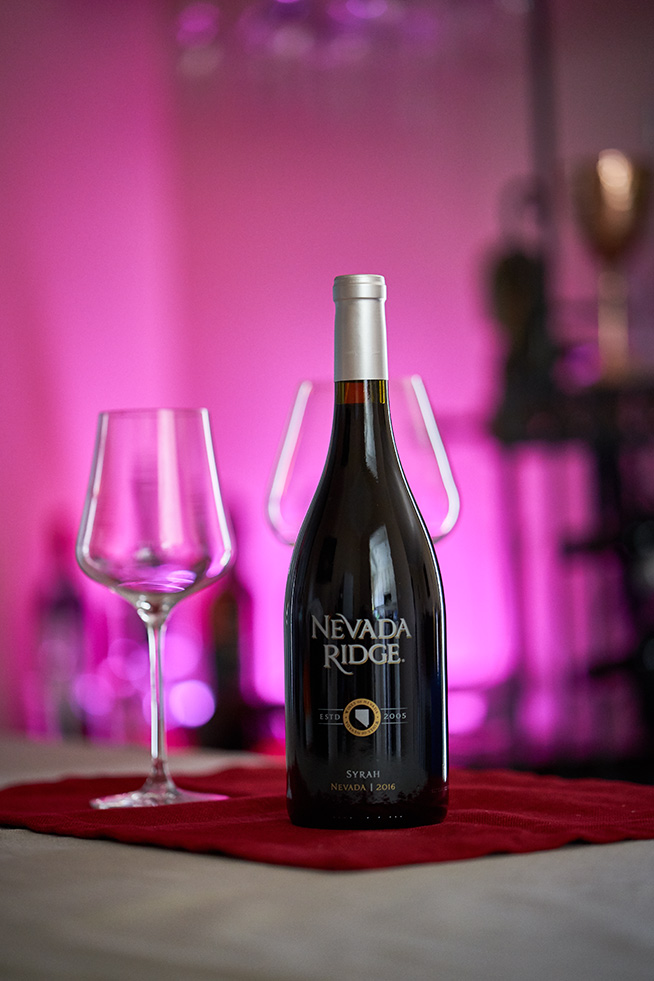 I chose their 2016 Syrah for my second wine. A Syrah from a desert climate intrigued me enough to give this a shot. While it didn't give me that wow-factor I find from my favorite Northern Rhone or Santa Ynez Valley AVA Syrahs, this was a good B to B+ Syrah. It's nose was fairly mild with a few hints of herbs and light fruits. As for tasting, I couldn't really pick out which berry stood out more either as they were all pretty blended to me. A tiny bit of strawberries with a few darker fruits mixed together.
I actually went into this tasting thinking that the Syrah would pull off an upset as my favorite, but in the end the Tempranillo won me over. The next time I visit Nevada, I'll make sure to seek out a vineyard or two before hitting the casinos. Hopefully I will not only come home with a few bottles of nice wines, but hit a jackpot or two in the process. Winner winner chicken dinner!
You can see a list of states I've reviewed on my main 50 Wines From 50 States page.
Send me Sats!