It goes without saying that the Pacific Northwest wine industry is growing quite rapidly. Wines from Washington are heavily available in most supermarkets and Pinot Noirs from Oregon are quickly entering serious arguments for the best Pinot in the country. However, neighboring Idaho hasn't gained as much attention just yet, but I believe this will change in the next two decades.
Idaho, the 43rd state, saw its wine industry start in the 1800s, just like several other states. And then, like most of these other states, lost all of it when alcohol was outlawed in the 1920s. It would take over 50 years for the Idaho wine industry to start anew. As a northern state, its temperatures could possibly be too cold for winemaking. Ironically though, due to global warming and rising temperatures, many of the noble grapes are now able to be grown in Idaho. Southwestern Idaho does have its own AVA, Snake River Valley, that crosses over into Oregon. This is a nice positive sign for this growing region.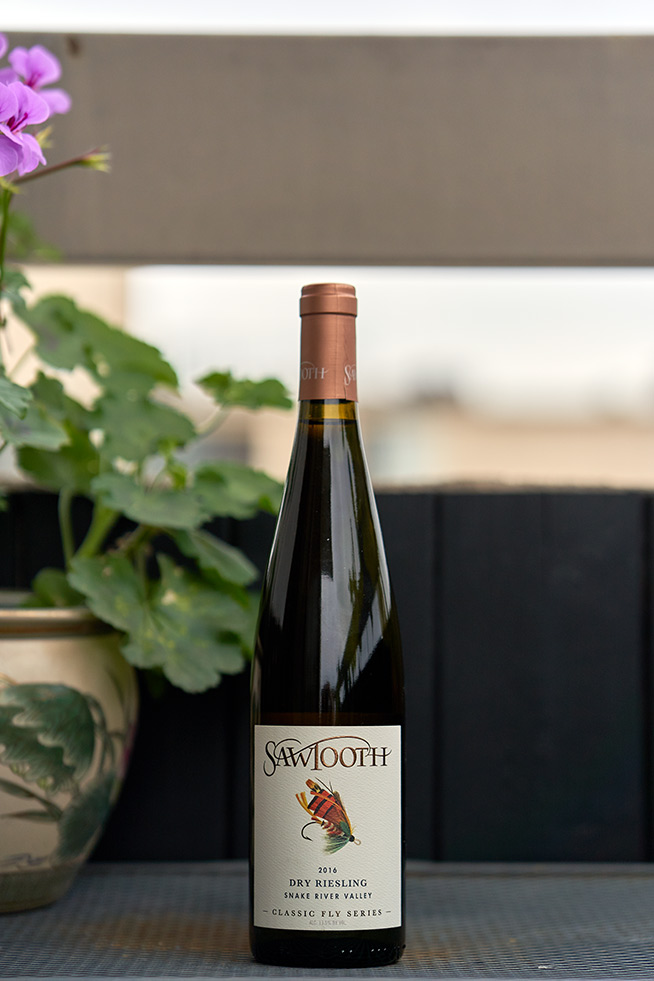 For my Idaho tasting, I wanted to try something fairly standard from the Pacific Northwest. My first wine was a 2016 Dry Riesling (Snake River Valley AVA) by Sawtooth Winery. Dry Rieslings aren't as common as your typical semi-sweet Rieslings though so I thought I'd give this a try. Sadly, there must have been something off about this bottle. Its nose gave off rubber and/or paint thinner smells. At first, I thought maybe it was just me not being as familiar with dry versions of Rieslings, but I had other tasters give me their own opinion without first warning them.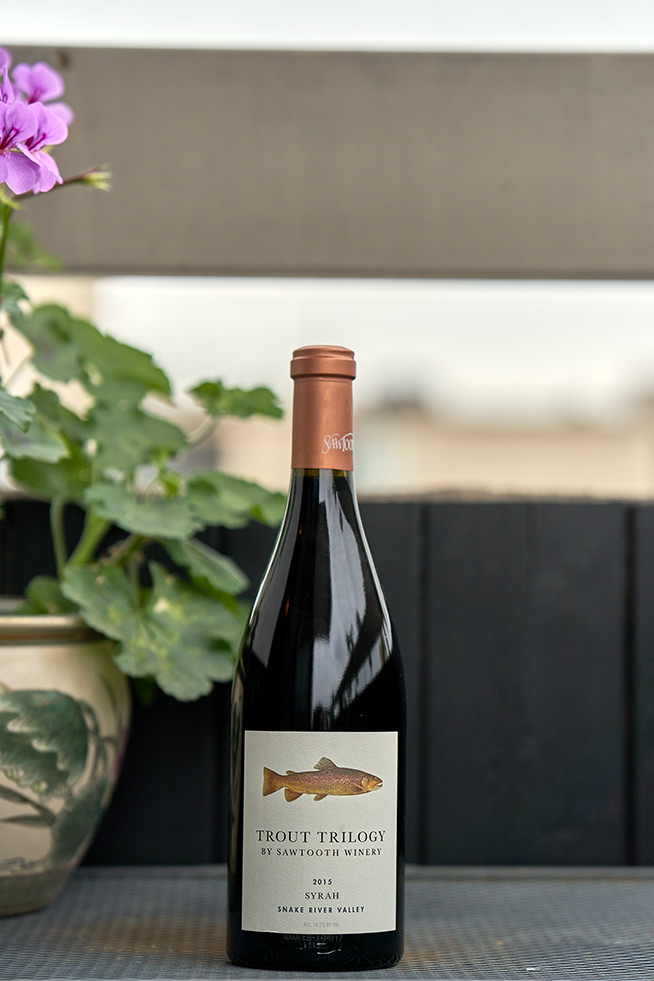 I tried their 2015 Syrah (Snake River Valley AVA) as my second wine. Now this was a solid wine. If you know me well at all, you know I love Syrahs. This was full bodied and rich with blackberry jam and light oak on the nose. The tannins and acids were both rather mild. This wine takes me back to some of the earlier Syrahs I used to purchase from wineries in the Santa Ynez Valley AVA near Los Olivos, California. I could see myself ordering this Syrah again.
So, this tasting proved why I decided to do two wines per state instead of just one. I was really looking forward to seeing what Idaho white wines had to offer, but it seems like I found the bad egg of the batch. I am however, very happy to see where their red wines are heading. I'll be keeping a close eye on Idaho's wine industry.
You can see a list of states I've reviewed on my main 50 Wines From 50 States page.