Montana was an interesting choice for the second state in my 50 Wines From 50 States exercise. It's not a state I have visited yet unfortunately, but is somewhere I hope to visit someday.
Consulting my list of wineries per state, I was saddened to see that it only listed 10 total wineries for such a large state. I'm guessing this is probably due to it's location and extremely cold winter temperatures.
It is said that necessity is the mother of invention, and who doesn't want a good glass of wine to keep you warm at night? Like most of the other states nearby, Montana needs vines that can handle chilly temperatures. This lead experts at several universities to create hybrids that could specifically handle these harsh winters.
Winemaking in Montana seems to be a more recent activity, since I couldn't find too much history about it happening before the 1970s. I'm sure people were doing it long before this, but probably were just using other fruits. Or they could have been making something it from another sweet nectar like my winery of choice does. See below!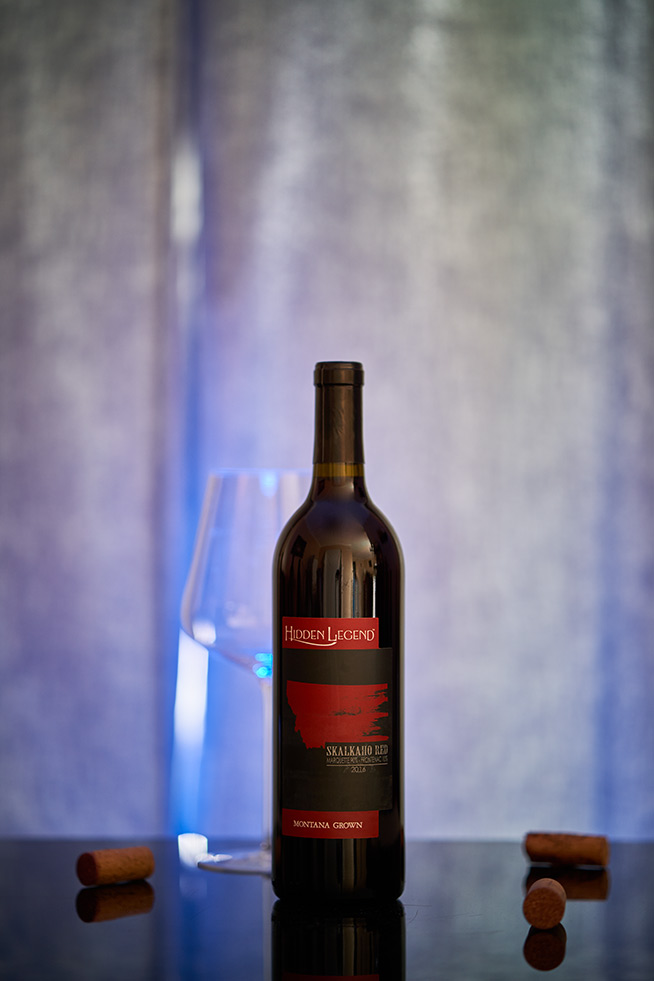 Hidden Legend Winery is who I chose for this Montana tasting. My primary wine is their 2016 Skalkaho Red, which is a blend of 90% Marquette and 10% Frontenac. This was the first time I've ever drank a Marquette wine before. Marquette is a hybrid introduced in 2006 by the University of Minnesota and was created to handle cold winters. Frontenac is another hybrid also introduced by the University of Minnesota in 1996. This bottle by Hidden Legend Winery gave off an interesting nose with ample amounts of tobacco, smoke, leather, and cherries. The tannins and acid were both very mild, and it's flavors contained a nice range of berries.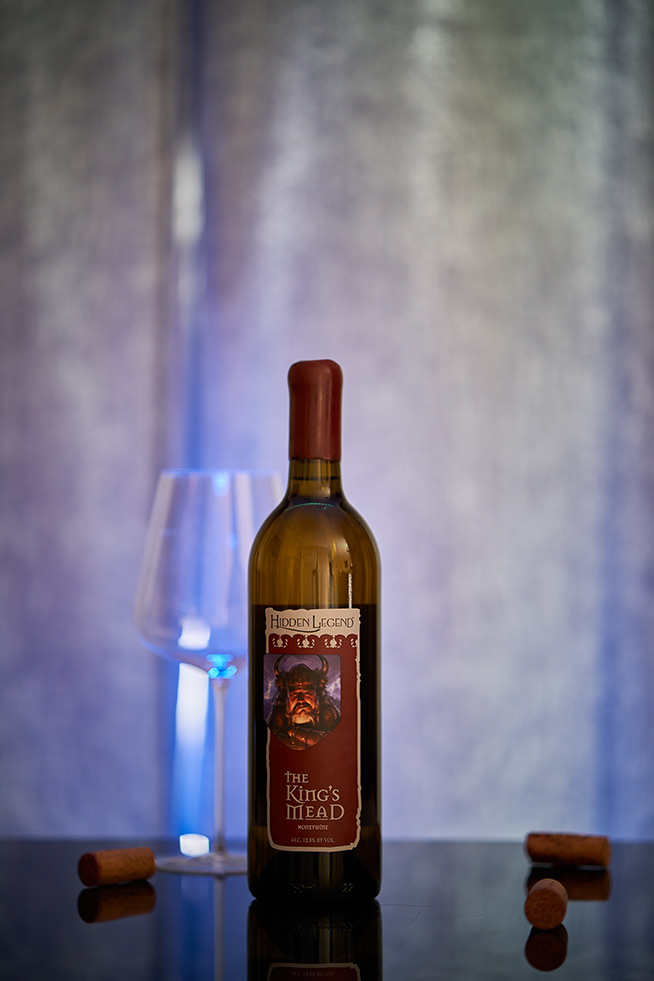 For my second wine, I chose something that this winery is well known for: mead. I admit, I haven't drank too many meads and certainly do not claim to be an expert on them. I typically drank them at the Ren Faire when I'd transport myself back in time. While I've personally made grape wine before, I've never created mead before though. I do know it's made from honey, but that's about as far as my knowledge goes. I went with Hidden Legend's recommended mead for beginners, The King's Mead. It's a nice firm mead and I found it quite good. The finish tasted like "right off the wax" honey was in my mouth. I could taste the freshness in this mead.
These were some good choices out of Montana. I'm looking forward to not only trying more wine, but also exploring the world of mead more.
All 50 Wines from 50 States can be found here.
Send me Sats!